Transforming Spaces with Stunning Surfaces
Since 1971, A&S has been a trusted leader in the natural stone and tile industry, specializing in custom fabrication and installation of natural stones and engineered quartz surfaces. We operate an in-house, high volume production facility and have a dedicated installation staff available to quickly service your needs. We also furnish and install ceramic, porcelain, and stone tiling on commercial projects of all sizes. With many decades of experience partnering with developers, general contractors, designers, and architects, we ensure you receive only the finest materials, craftsmanship and service.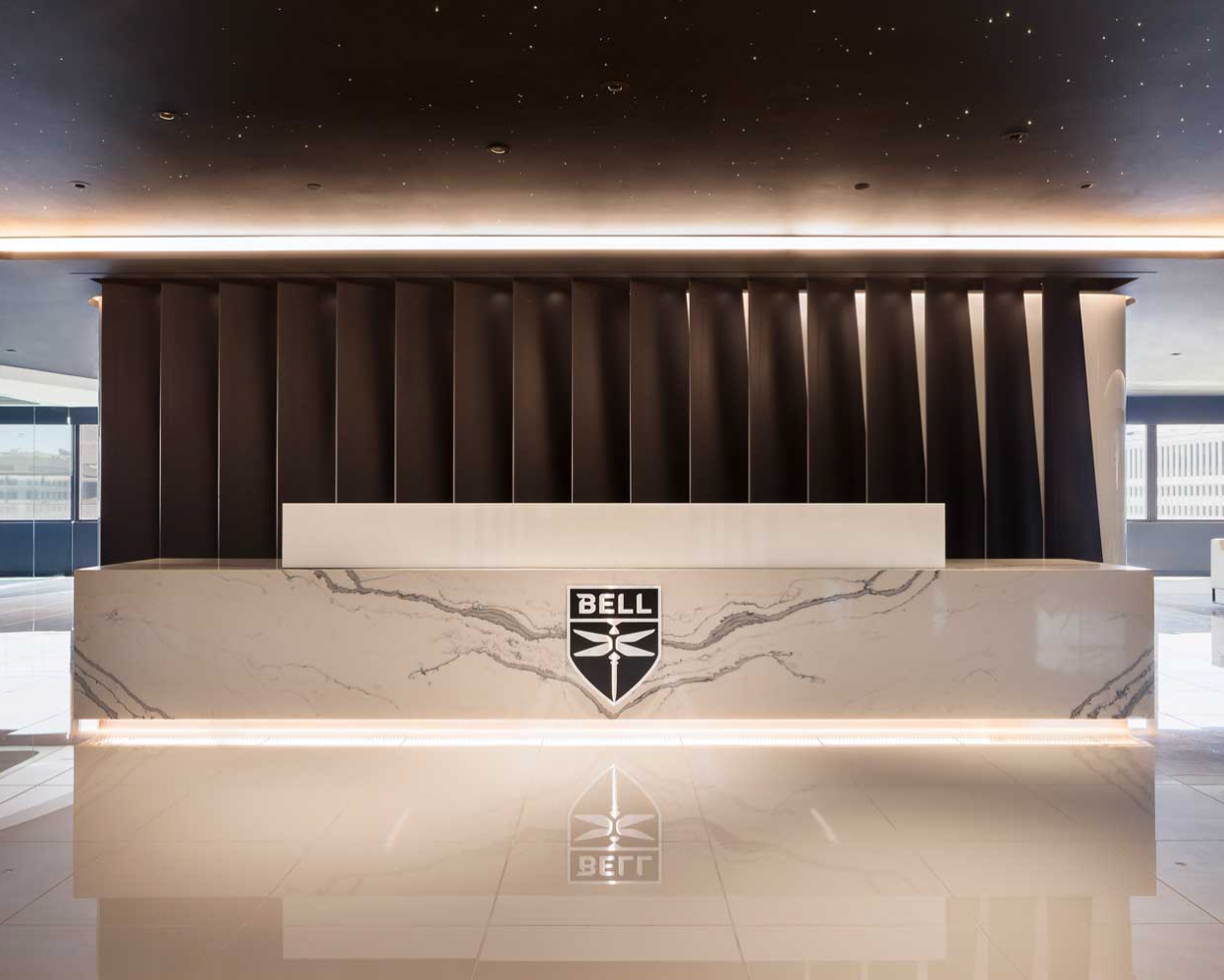 What Clients Are Saying
All of the superintendents I talk to think highly of A&S. They have a level of comfort when we tell them A&S is the subcontractor on a specific job.
— JORDAN MCLEAN, HITT CONTRACTING
Quality. Consistency. Experience.
Contact us to learn more about what A&S Stone + Tile can bring to your commercial project.
Contact Us
Let's Stay in Touch
Just drop in your name, email, and company to receive news about innovations, trends, tips, and products around everything stone, tile, and more for your business and client needs.