Projects
Realistic Scopes. Reliable Craftsmanship.
Reasonable Pricing.
A&S has decades of experience in base building, multi-family, interior fit-outs across multiple industries including corporate, law firms, restaurants, and retail. Working side by side with General Contractors, Architects, and Owners, A&S understands what it takes to get a successful project from budgeting to project completion and has built a reputation as a provider of high-quality stones and tiles with unmatched craftsmanship.
What Clients Are Saying
A&S has come through and executed on everything… there hasn't been a need to go elsewhere.
— Jeff Edelstein, Roadside
Notable Projects
Experienced Craftsmanship for Luxury Commercial Spaces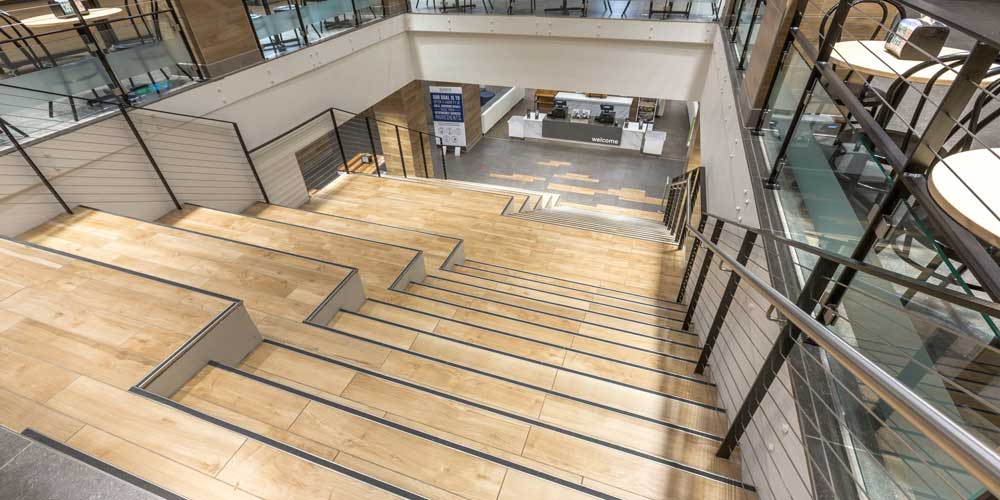 Education
American University Dining Hall
Catholic University
Dominican House of Studies
Georgetown University Leo O'Donvan Dining Hall
GMU Harris Theater
Gonzaga H.S.
Loyola University, Humanities Building
Maryland Institute of Creative Arts
The Langley School
Univ. of Maryland Kim Engineering & Applied Science Building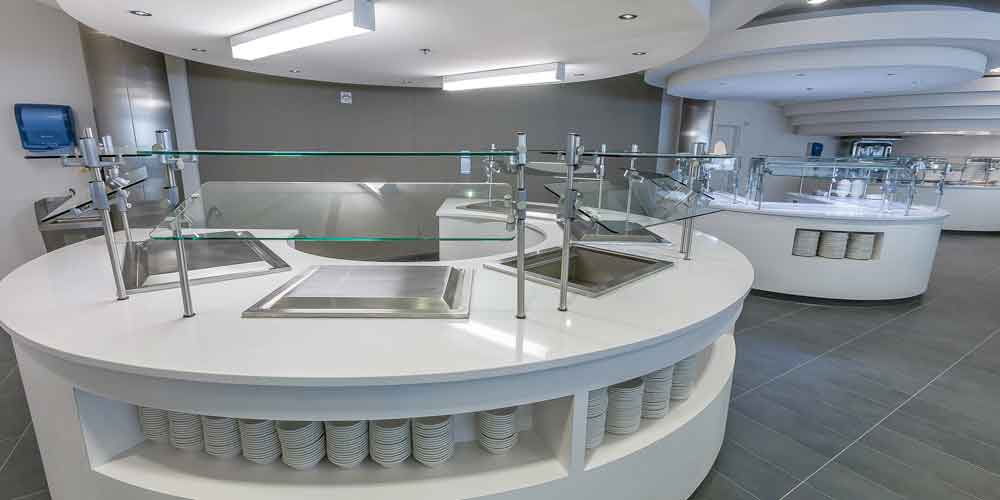 Hospitality
AC Marriott
Donovan Hotel
Dupont Circle Hotel
Eaton Hotel DC
Gaylord National Harbor
Mandarin DC
Marriott Ballpark Hotel
Marriott Crystal Gateway
Marriott HQ Hotel
MGM Grand National Harbor
Morrison Clark Hotel
Airy Casino and Lodge
Renaissance Hotel DC
Riggs DC
Ritz Carlton, Pentagon City
Yours Truly DC
Thompson
W Hotel
Law
Beveridge & Diamond
Clifford Chance
DC Courthouse
Davis, Wright, Termaine
Dorsey & Whitney
Kirkland Ellis
Hyman Phelps & McNamara
Manatt
Mayer Brown LLP
McCarter & English
Mintz DC
Mowry & Grimson
Perkins Coie
Polsinelli
Reed Smith
Ropes & Gray
Strook & Strook & Lavan
Watt Tieder
Williams & Connolly LLP
Zuckerman Spaeder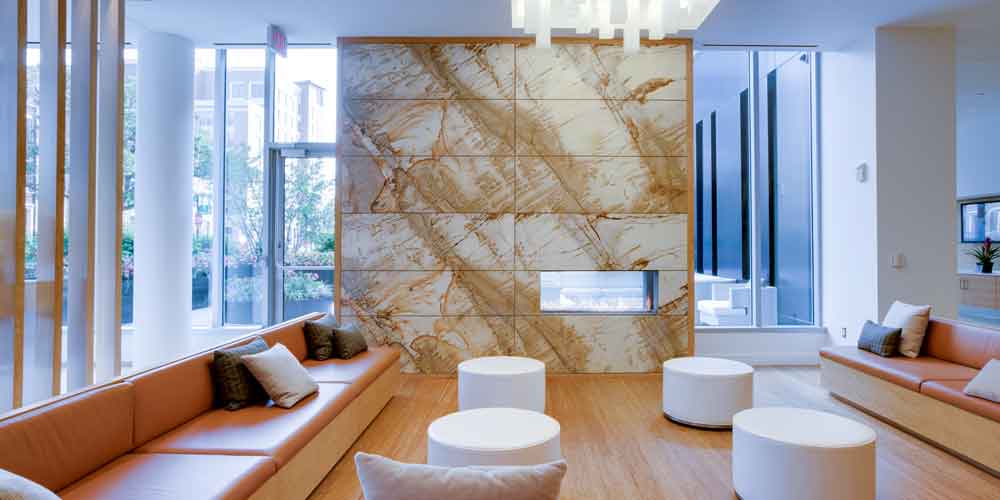 Multi-Unit Residential
555 E St
City Market at O
City Ridge
Falcon's Landing Retirement Community
Harbor Chase
Intersect at O
Park Van Ness
Roland Park Place
Silverstone
The Halstead
The Goodwin House Falls Church
The Residences at Annapolis Junction
Wardman Park
The Woodley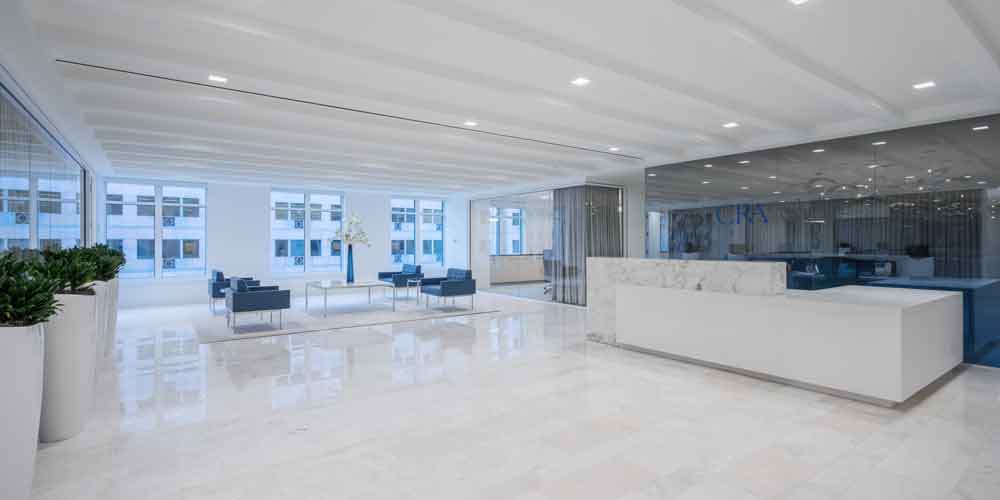 Interiors
AARP HQ
Amazon Web Services
American Forest & Paper
Anheuser Busch
Bechtel
Booz Allen Hamilton
Brattle Group
CACI
CNN
Deloitte
EADS Airbus
Ernst & Young
Fannie Mae
Freddie Mac
GDIT Patriot Ridge & Terranova
HMS Host
IMF HQ
JLL HQ DC
LMI
Leidos HQ
Marriott HQ
PN Hoffman HQ
Politico
WeWork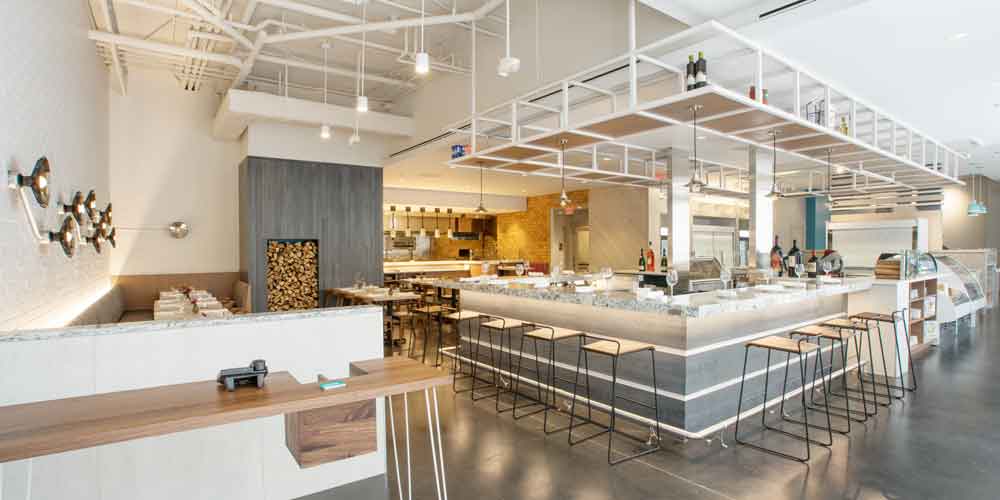 Restaurants
American Tandoor
Annapolis Yacht Club
Buffalo Wing Factory
Centrolina
Del Frisco's Double Eagle
Del Mar
Farmers and Distillers
Founding Farmers Reston
Eatery @ Tysons II Galleria
Imperfecto
Jackson's Mighty Fine Food
Jiwa Singapura
Joe's Seafood Prime Steak & Stone Crab
Levain Bakery
Officina
Puttery
Sagamore Spirit Distillery
Shake Shack
Succotash DC
Taffer's Tavern
The Hamilton
Retail
America!
Burlington Coat Factory
Chase Bank
Costco
Gucci City Center
Gold's Gym
Davelle Clothiers
JP Morgan Chase
Moxy Bank
Sandy Spring Bank
Silicon Valley Bank
Sport Honda
Union Station
Vince City Center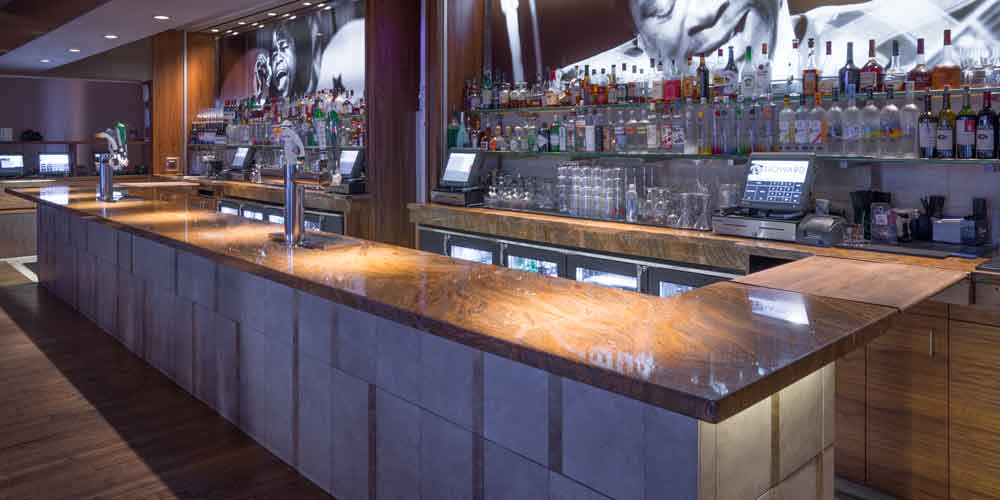 Venues
Center Stage Baltimore
RiverView Ballroom at Gaylord National
The Howard Theatre
Washington Nationals Park MGM Suite
Quality. Consistency. Experience.
Contact us to learn more about what A&S Stone + Tile can bring to your commercial project.
Contact Us
Let's Stay in Touch
Just drop in your name, email, and company to receive news about innovations, trends, tips, and products around everything stone, tile, and more for your business and client needs.